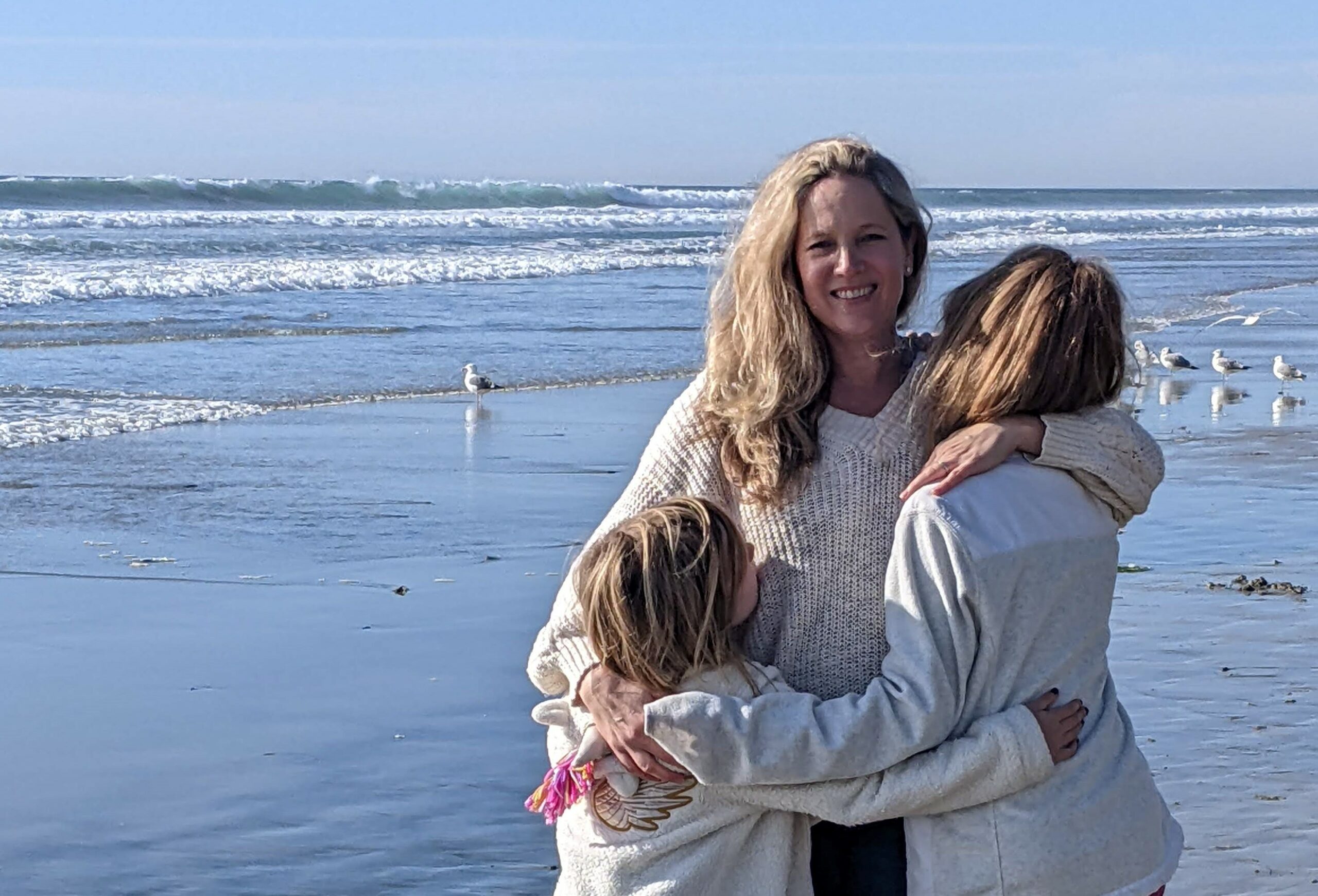 My Story
MY STORY…
Born and raised in London, England, I feel incredibly lucky to have grown up in the most amazing and vibrant city in the world. But when my mum passed away from cancer when I was 22, I tried to escape my crippling grief by leaving home and traveling and working around the world for the next 25ish years, via America, Australia, Dubai, and then ending up in America again. (Gosh, what I put my poor Dad through… but don't we all only realize that once we become parents ourselves?!)
After an unsuccessful but fun five years trying to be a professional actress, my journey led me to a fascinating career in journalism. I quickly worked my way up to senior editor roles on women's and lifestyle magazines, and I've also had features published in Marie Claire, The Hollywood Reporter, Cosmopolitan, Health & Fitness, Delicious, Hello!, and The Daily Telegraph, among others, plus I've reported undercover and co-launched two magazines.
At the age of 36, on my carousel working trip around the world I got lucky and met my husband. Twelve years ago we moved to beautiful San Diego where we're now raising our two amazing young daughters, who I also call my little spiritual healers.
My interest in health was instilled in me by Mum who taught nutrition and wellbeing to womens' groups in the 70s and 80s in London, including to refugees and victims of domestic violence. I still have letters from women thanking her for turning their lives around with her work. (I say and write both mum and mom on the website – sorry for the confusion but I'd feel a complete fake if I ever spoke about my own mum spelling it the American way!)
Mum's influence continues to drive me both as a mother and professionally. I kiss the sleeve of her robe hanging in my closet every night before I go to bed and somehow she's always there to give me strength, purpose and guidance through the hard times, and also share in the happy times.
When I'm not writing, I love camping with my little family – thanks to Dad taking my older brother and I in rain or shine back home in England when we were children. And while I've skydived in Africa, backpacked around India, Brazil and Thailand, and experienced the heady heights of living in Dubai during the boom, these days, Target is my happy place!
I say 'brilliant' and 'lovely' a lot, I love to stop still and listen to birds chirping (a sure sign I'm getting older?!), I worry way too much, especially about my children, and I will forever be a rock chick of the late 80s. Oh, and I always have a cup of tea in a crisis.
Well, that's me, but this is about focusing on all of us. So with that said, here's to taking the mystery out of 50!
Maddy x